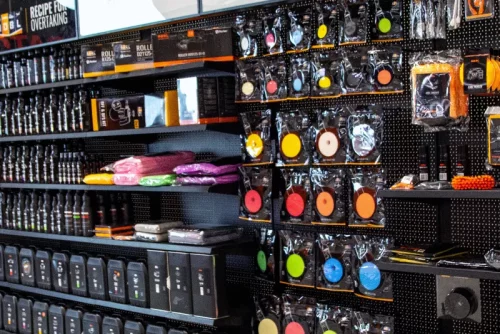 Widzieliście już nową siedzibę sklepu detailingowego MrCleaner? Jeśli nie, to zapraszamy Was na wirtualną wycieczkę z Detailing of Tomorrow! 

Nowa siedziba mieści się przy ulicy Miedziana 15 w Katowicach. Do dyspozycji klientów dostępny jest salon sprzedaży o powierzchni ponad 300 m2, gdzie znajdziecie swoje ulubione kosmetyki i akcesoria detailingowe. Przestrzeń magazynowa to niebagatelne 3500 m2! 

Zapraszamy do oglądania!